Becoming an idol as a teenager is not a new phenomenon in the K-pop industry. Since the 2000s, BoA debuted when she was 13 years old, SHINee's Taemin debuted at the age of 14 in 2008. But the age of idols is decreasing and this trend started to bloom at the end of the 3rd generation, at the beginning of the world. 4th idol system.
Recently, the brand new girl group of HYBE NewJeans was introduced to the public, with the youngest member born in 2008, still a middle school student.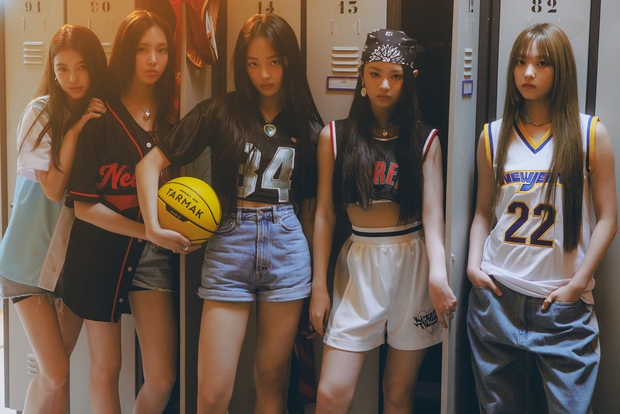 HYBE's new girl group with 5 members aged 2004 – 2006, especially the youngest member of the group was born in 2008.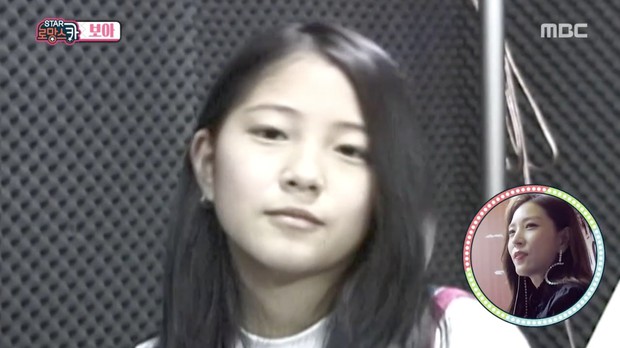 "SM treasure" BoA entered the entertainment industry at the age of 14 and has been active for 22 years so far
In just 2 years from 2020 to 2022, the groups that are released during this time all have the youngest member, only about 13-14 years old. Like Niki (ENHYPHEN), Leeseo (IVE), Jongseob (P1Harmony), Boeun (CLASS:y)… all debuted at the age of 14. The fact that idols debut at the age of still in middle school seems to be gaining popularity. normalized when it is no longer talked about like before, even Kpop fans take this for granted.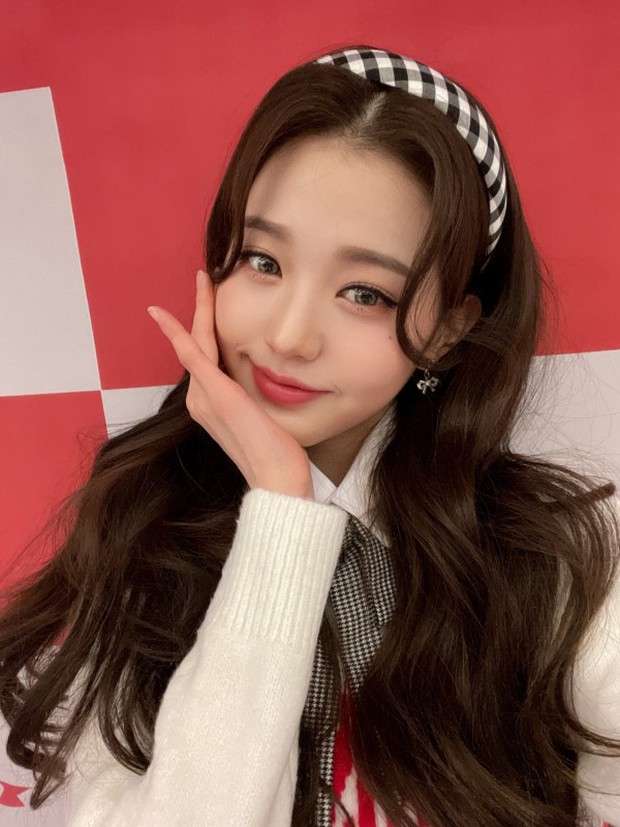 Jang Wonyoung started her entertainment career at the age of 14 and faced many difficulties and pressures from a very young age
Becoming an idol is the dream of thousands of young Koreans every year. Be famous, financially capable and loved by everyone. The outstanding perks of being an idol start early and there's plenty of time to build a career to debut early. But the Korean music industry is full of pressure and discord, and not every idol that is released will be successful.
Korean experts say that debuting at a young age allows idols to have a longer and more promising career, the more expensive it will be. Pop culture critic Ha Jae Kun shared that becoming an idol at a young age means missing out on all the socializing opportunities children get at school through interaction. with friends:
"Debuting at such a young age often means they miss out on experiences. In the worst case scenario, if they don't succeed as a celebrity, they'll have limited career options because of so many limitations. maybe they missed out on a significant part of their studies due to idol practice."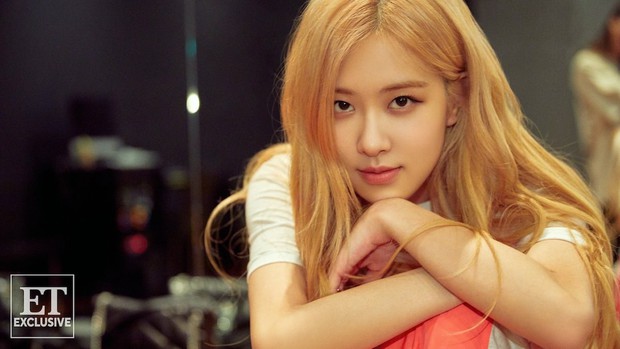 Rosé (BLACKPINK) regrets not being able to experience school life due to her idol career
The harshness of the idol training system causes many trainees to be separated from real life. Even after becoming a star, many stars still find it difficult to process emotions or deal with stress. Idols who are too young are easily psychologically affected when they encounter too many controversial opinions of netizens, falling into self-destructive behavior, which many celebrities have done.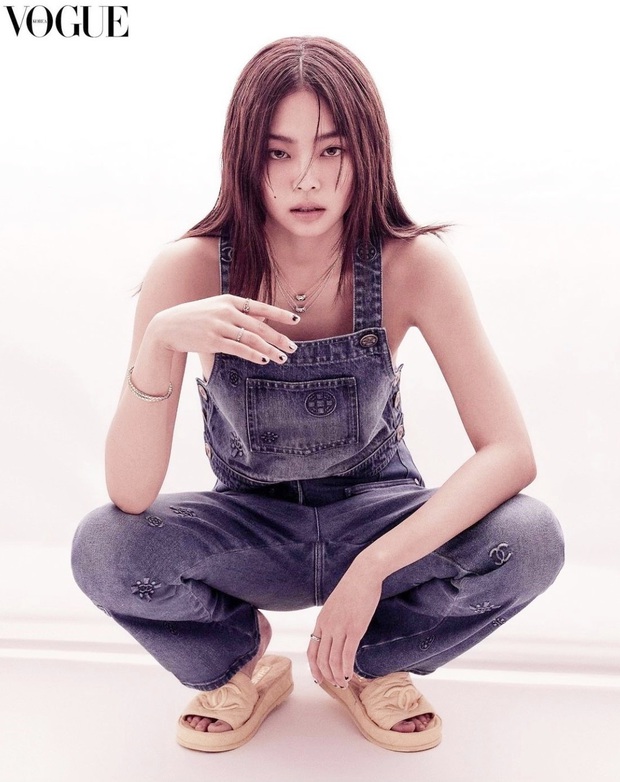 Despite debuting at a not too young age, Jennie (BLACKPINK) is still under psychological pressure due to the malice of netizens. In many interviews, Jennie shared about her condition, making fans feel sad.
Another concern not only professionals but also the public are worried about is that the image is not suitable for the age group. Many idols have sexy or bold images that are not suitable for their age, causing many consequences for themselves. This problem is even more serious for female idols.
According to Lee Gyu Tag, a professor of pop music and media studies at George Mason University Korea, the popular image of Korean girl groups has shifted from a dignified and innocent girl to a mature image. and strong. But inexperienced young idols who do not express this image naturally will create reluctance and distortion.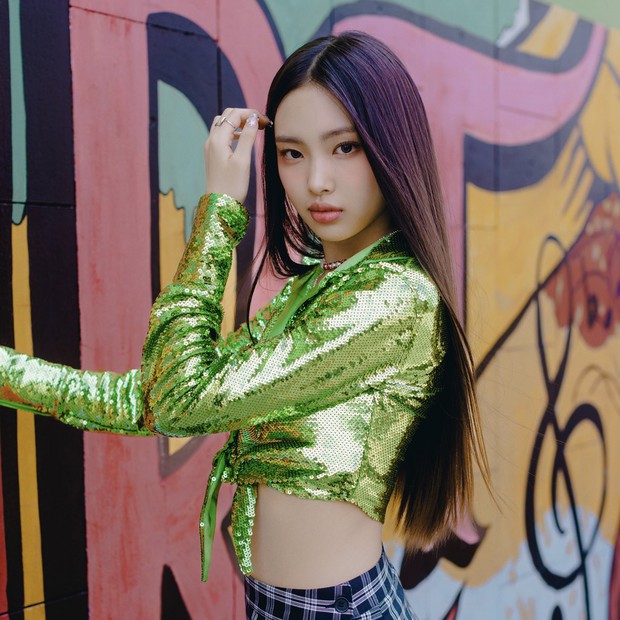 The youngest member of NewJeans met with mixed opinions because of his age-appropriate image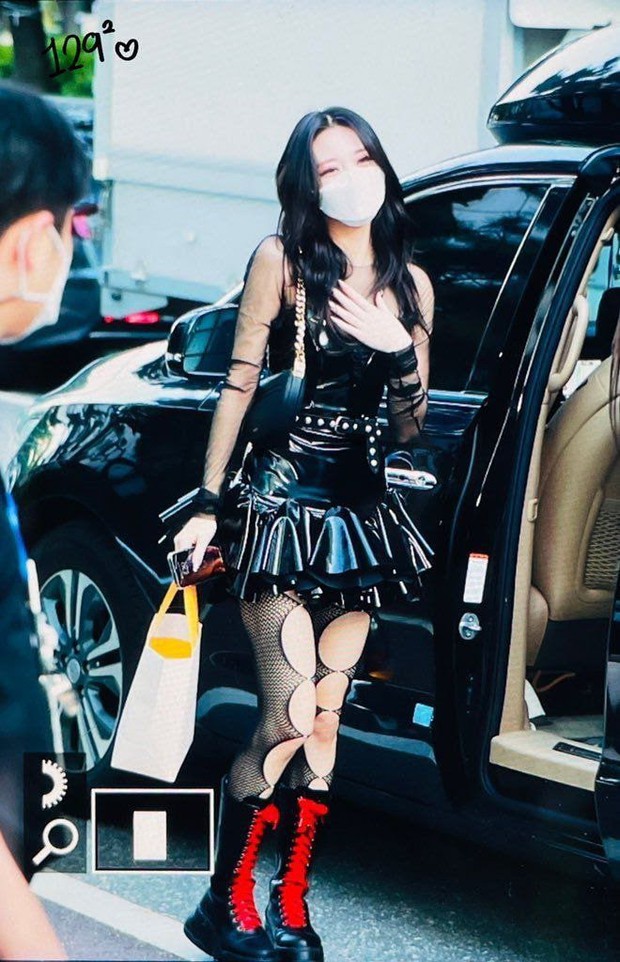 The bold image of Yuna (ITZY) worries many netizens
In addition, the issue of "genderization" of young idols is also a concern worth noting. Not only in revealing clothes, young idols are also at risk of being forced to have thoughts that they are not ready for. Young idols putting themselves out of their comfort zone so early means the entire world has access to their private lives.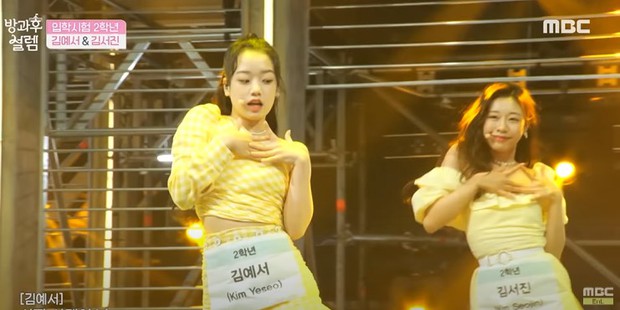 My Teenage Girl's two young contestants caused controversy on social media because of their performance on the show
The recent MBC survival show My Teenage Girl caused a stir when it introduced participants who were only 11 years old. There are many performances that have become the subject of public discussion, and the performers have naturally become the subject of controversy, leading experts to argue that it is necessary to set an appropriate age frame for teenagers to want. become famous.
Source: Koreaboo