Talking about the passion for collecting in the field of music, surely no one is familiar with clubs that love vinyl records, or collect albums of iconic artists. Right in Asia, the movement to buy albums and items of Kpop idols has been booming along with the blooming of the Hallyu wave. There are many items that are simply a card with an idol image, but worth a fortune is normal.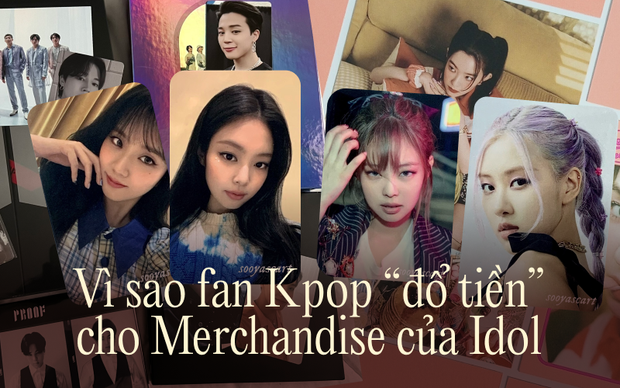 However, if you are not a fan of Kpop, you will certainly find it difficult to understand when many people are willing to spend huge amounts of money to own idol items. The use of merchandise from the USUK market has gradually become the biggest in Kpop due to many factors, especially the way fans support Korean idols possessing many unique features that are not found in every market.
*Merchandise (or commonly known as Merch Kpop) are goods related to Korean idol groups and idols. Merch is an abbreviation for merchandise, i.e. anything that is bought and sold at a store.
Kpop idols often release adorable widgets to attract fans
From the early years of Gen 2, in addition to releasing physical albums, one way for idols to attract fans is to give them small and convenient items as souvenirs. Gradually, these items were put into promotion and became a commodity next to the album that brought in huge profits for Kpop idols and management companies.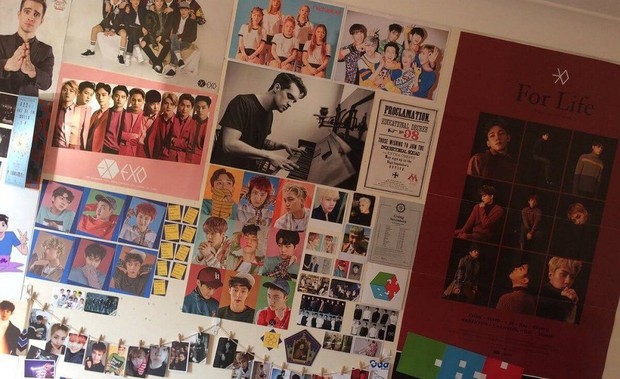 Simple posters, cards or stickers are all idol items that fans cherish
Among the merchandise, the most popular are albums and lightsticks of K-pop groups. Album is an indispensable item for any artist, but lightstick is truly a new "creation" of Kpop fandoms and management companies. Stemming from the need to "dance" with idols at big concerts, owning a lightstick becomes the dream of any K-pop fan who has just entered the path of idol support.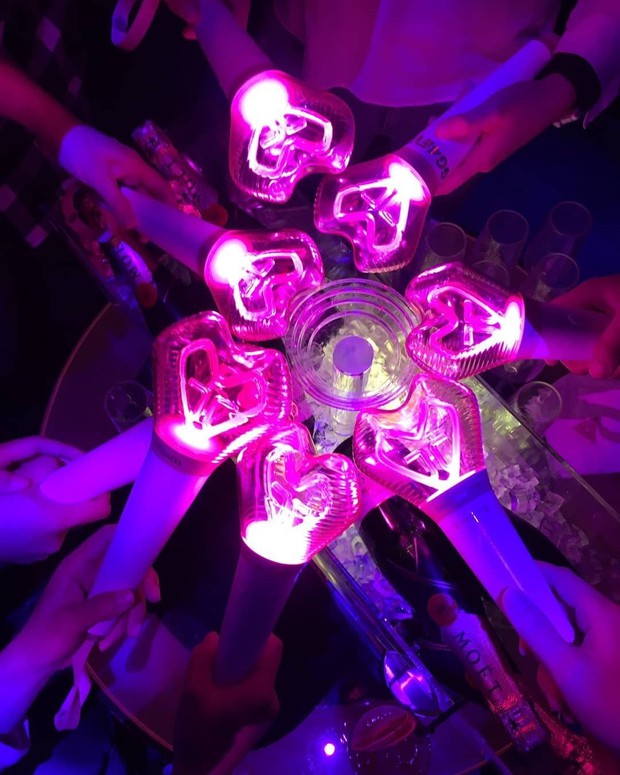 SNSD's Lightstick
Many companies invest brainpower to produce special lightstick models, with high selling prices and becoming more and more scarce with special versions. Big fandoms like BTS's Army, BLACKPINK's BLINK or TWICE's Once are always "hunting" for this item, so no matter how much they produce, the lightstick becomes scarce during the group's comeback or tour.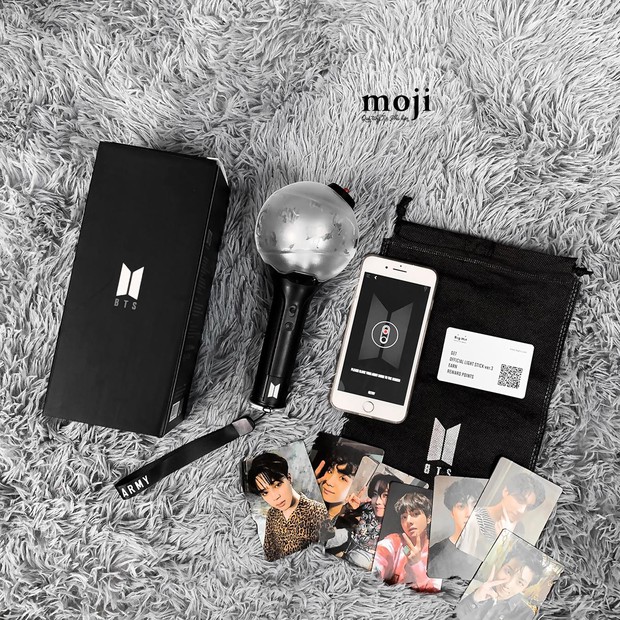 One of Army's "dreams"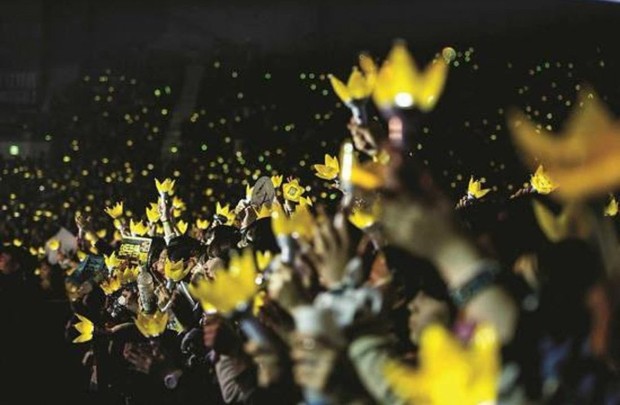 The sea of golden lightsticks in BIGBANG's stages has become legendary
In addition, photobooks promoting albums, seasonally produced shirts or any accessories such as hats, necklaces, earrings, headbands, etc. are all sought-after merchandise of Kpop idols. . The current generation of Kpop fans are familiar with the group's printed t-shirts, custom-made accessories to promote each product, and expensive photobook seasons.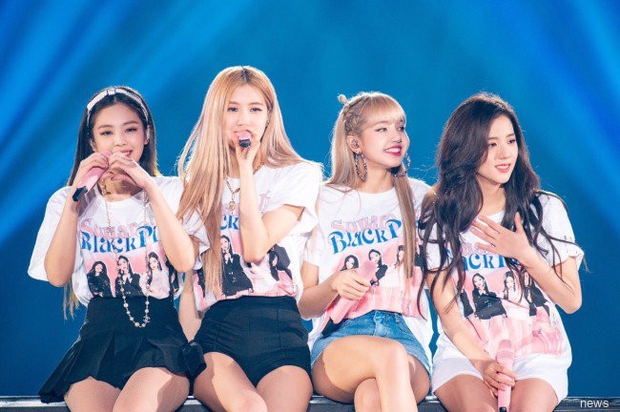 BLACKPINK wore merchandise shirts on the concert stage, causing millions of fans to buy them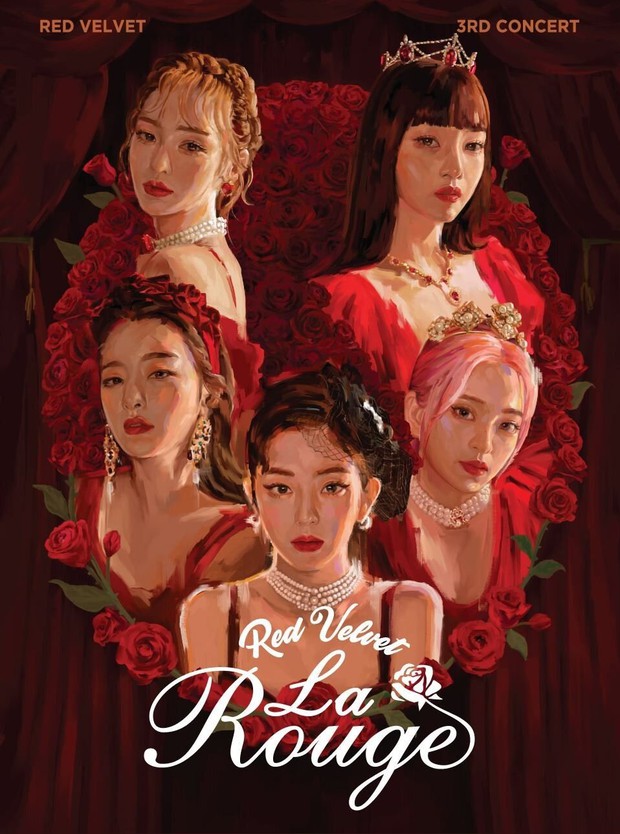 Red Velvet has many "expensive" photobooks
Even when famous and influential idols like Jennie (BLACKPINK), Lisa (BLACKPINK), V (BTS), Taeyeon (SNSD)… invade the fashion industry as brand ambassadors, the Items associated with them also quickly sold out (out of stock). Another way to effectively support idols is to buy goods from idol brands to represent, advertise or use to have a moment to live like an idol.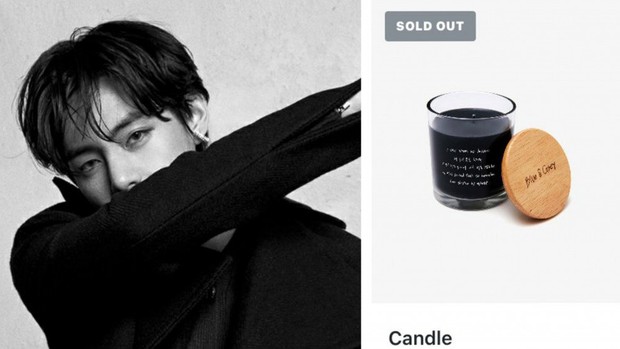 V once made a scented candle go viral thanks to his influence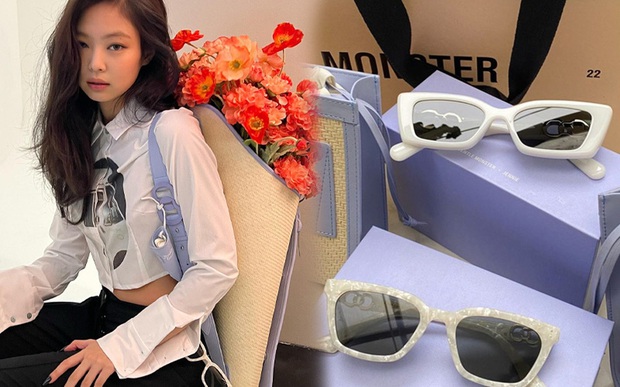 Trying to be an eyewear designer, Jennie twice caused Gentle Monster to crash the website because the traffic to buy was too large
What is the "corner card" that causes a fever in the Kpop fan community?
True to the corner card, this is actually a photocard printed on a card simply designed using the cornering technique. The corner card is credited for the first time in 2010 by SM, when it was released with the album Oh! for the national girl group SNSD.
SNSD's first corner cards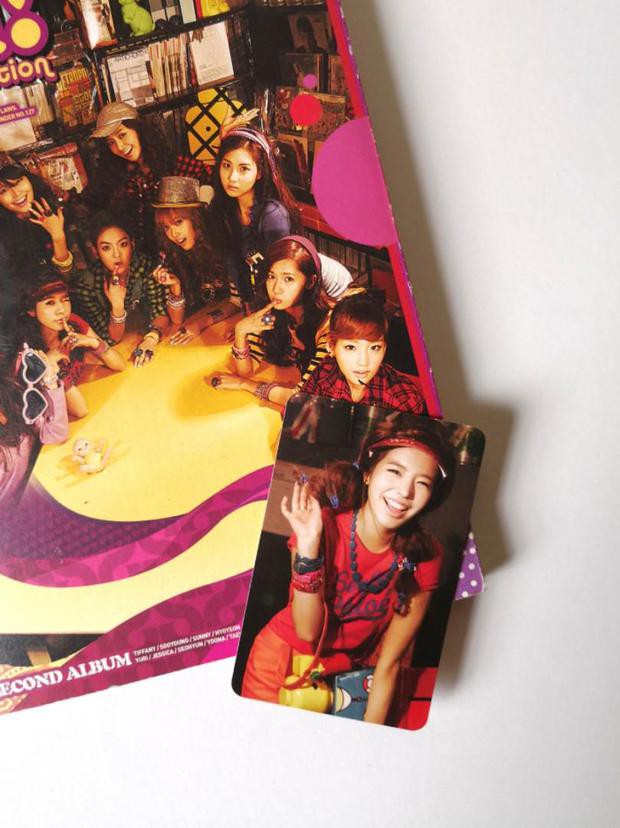 Album Oh! together with photocards created a new craze for Kpop in the 2010s
Thanks to the unique and novel way of promoting, the album Oh! and the photocard set of 9 SNSD girls at that time caused a fever in the fan community. Also from here, the trend of releasing albums with photocard attachments has been formed and corner cards have become indispensable items in idols' albums. Nowadays, some Korean companies or album sites release special albums, or give them away with limited edition corner cards.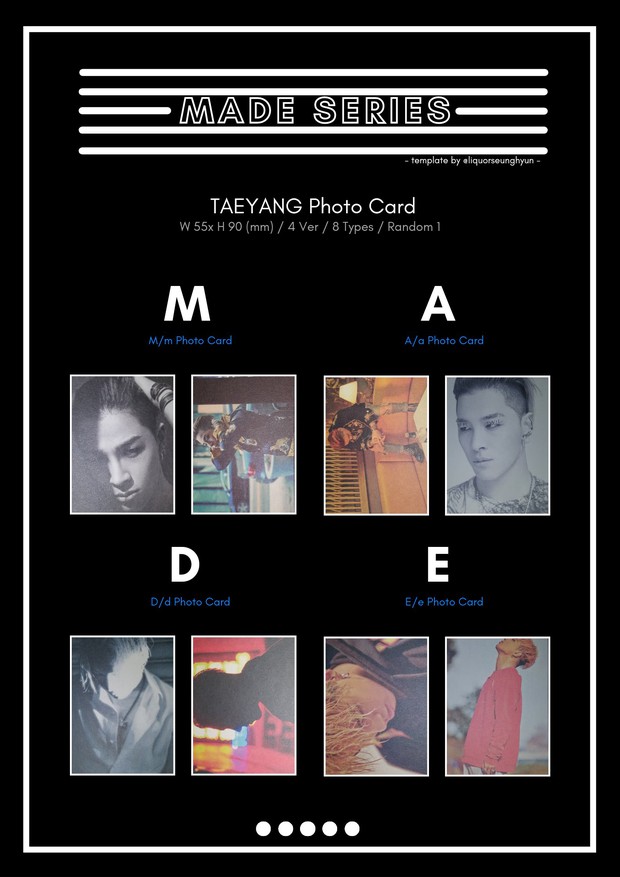 An album usually only includes one member's corner card, creating a thrill filled with unboxing for fans
In each album, usually only 1 member's photocard and group photo will be attached. Because of the random nature, fans often scramble to hunt for bias photocards (favorite member) or rare photos. Gradually, the photos of hot or famous members in the group are more sought after than the album, and there are even groups that buy albums just to peel off the corner cards.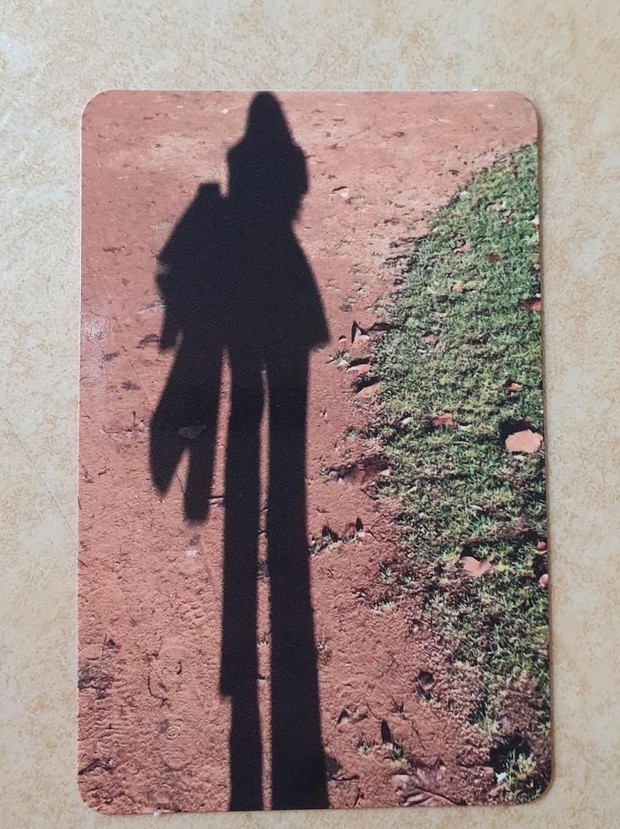 The simple photocard of Irene (Red Velvet) has become a rare and sought-after version due to the interestingness of the photo.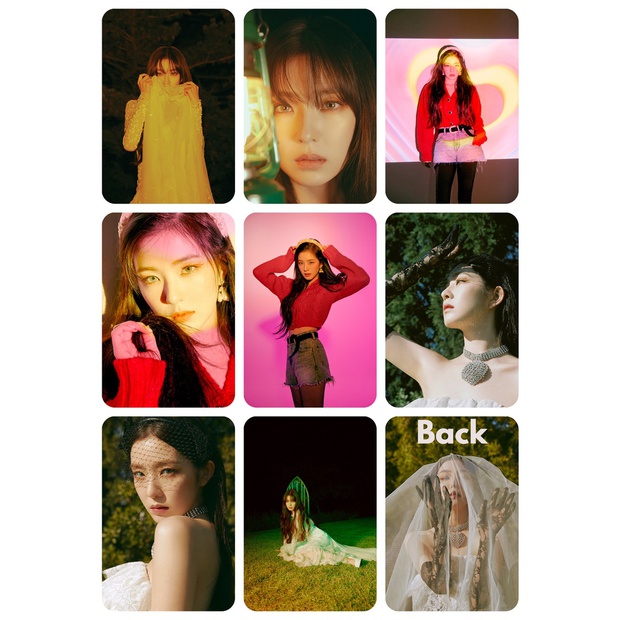 Irene is the female idol who owns the most "exorbitant" corner cards
Grasping the trend, entertainment companies quickly release many special album versions to stimulate fans to collect enough sets to increase record sales. Limited editions can sell for 2 or 3 times the normal album price but still sell out, even being sold on the black market for 10 times more, there are still buyers. For example, Lisa's (BLACKPINK) limited edition LALISA album was sold out on shopping websites and was "smuggled" on the black market with prices up to more than 20 million VND for an album.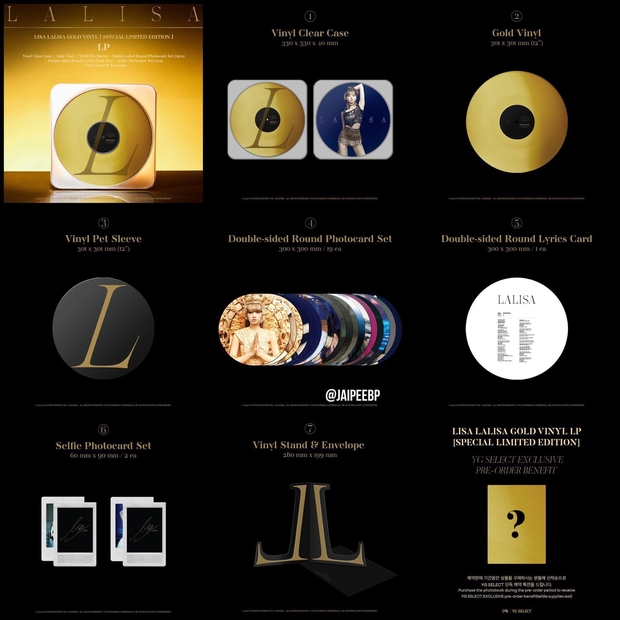 The special version of the LALISA album "sold out" because of the unique series of photocards of the youngest member BLACKPINK
With great demand and willingness to spend, fans often exchange, buy and sell through social networks or forums and clubs to own the favorite corner card of their idol. There are many cases where big fandoms of groups like BTS, BLACKPINK, EXO, TWICE… are ready to "buy in bulk" albums just to pick up photocards of their favorite members.
BTS is one of the groups whose fandom is willing to buy albums in bulk to win photocards of their favorite idols
Explaining the charm of K-pop idol merchandise
In the past years, the fever of pouring money on idol items has become a painful problem in Korea. Many reports have surveyed many high school students, some people spend up to 800,000 won (about 16 million VND) to buy 50 discs of their favorite stars to find out why young people don't spare money. to the idol. Some fans said that because the company released many versions, fans didn't want to miss anything of the idol, so they "bited their teeth" to save money.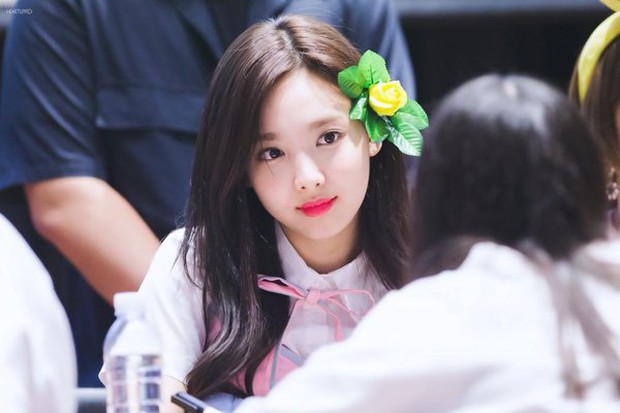 Buying multiple albums increases your chances of meeting your idols in person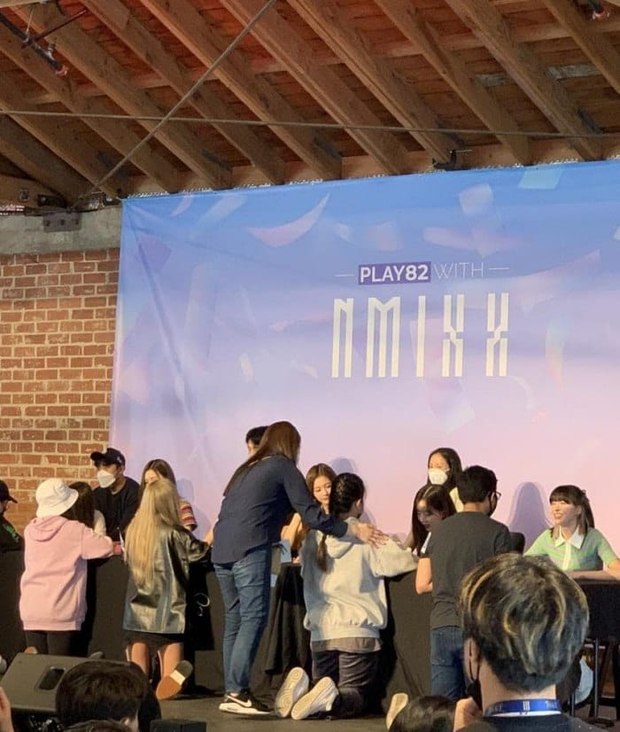 But the way many fansigns are organized is often controversial when making fans kneel before their idols
Fans who buy a lot of albums are also a way to increase their chances of winning tickets to exclusive fansigns where they can interact directly with their idols, sign autographs, take photos, etc. All of the above phenomena just come from the only reason is the fan's love for the idol.
The K-pop industry develops thanks to a methodical investment plan, training idols, and carefully creating images worth learning for young people. When loving someone, people often do not regret themselves to give everything for their loved ones. The same is true of fan love for idols. Grasping the audience's psychology, management companies have also devised many strategies to stimulate demand, creating events for idols to meet fans to strengthen trust.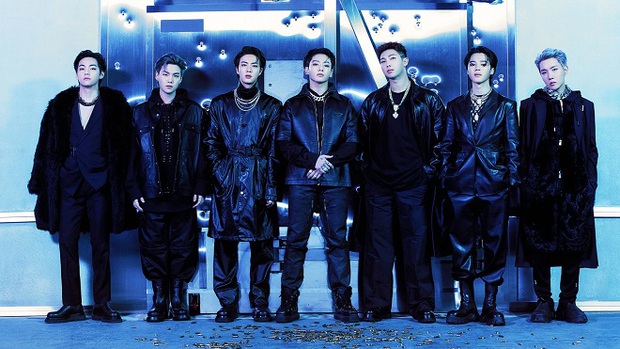 It is also undeniable that the items of Kpop idols often have very eye-catching designs and good quality. The feeling of holding an idol's album, photobook, and corner card is really "addictive" to those who are genuine Kpop fans. Just like other hobbies such as collecting paintings, bags, perfumes… the value of idol merchandise is invaluable to fans. Many people do not regret huge amounts of money to own what they want.
Love and passion for something is very difficult to explain, insiders will understand why they are willing to trade and vice versa, if we are not Kpop fans, it will be difficult for us to know one." corner card" or a normal shirt, why is it so expensive!
Source: Synthesis