It can be said that aespa is the hardest-working girl group in Kpop recently when constantly releasing music products and also performing at home and abroad. Most recently, the group has just released a mini album with the title song " Girls ". Appearing densely on music shows to promote the new song, fans couldn't help but worry about the members' health.
Recently, a post about the health situation of a Kpop idol on the largest online community site in Korea is attracting attention from fans. Specifically, a netizen expressed concern about the health of Miss Winter (aespa):
" A few days ago, Winter couldn't participate in the group's activities because she was sick. Going on promotions without Winter left the group with only 3 members, so she injected intravenous drugs to be able to perform. to act.
Winter reassured fans that she was feeling better. But in the end SM announced that she couldn't attend the fansign due to health reasons. She then had to apologize again for disappointing the fans.
Even Winter's health seems to have been unwell since before the comeback. There's even a picture of her wearing make-up to cover her intravenous bruise."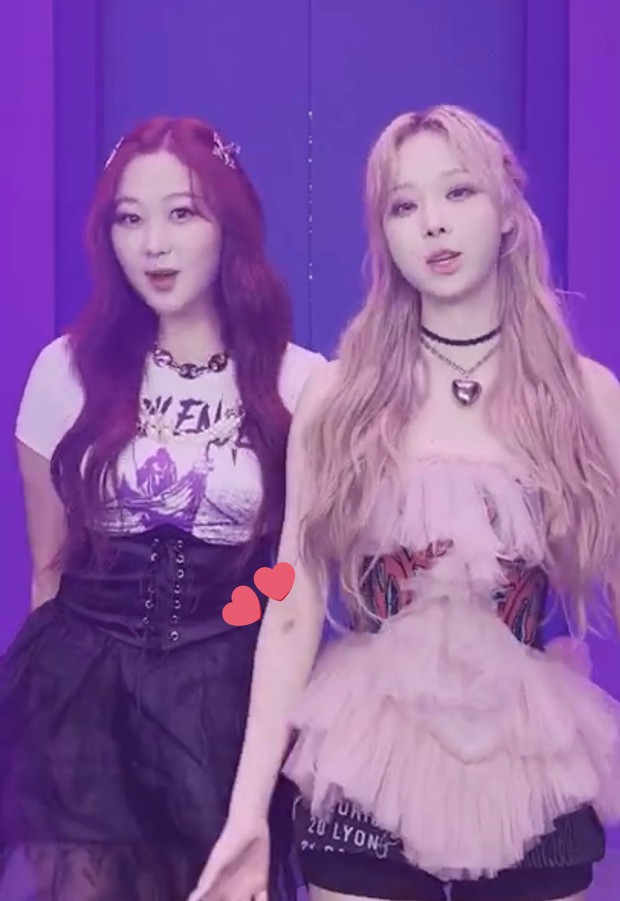 Winter's intravenous wound makes many fans sad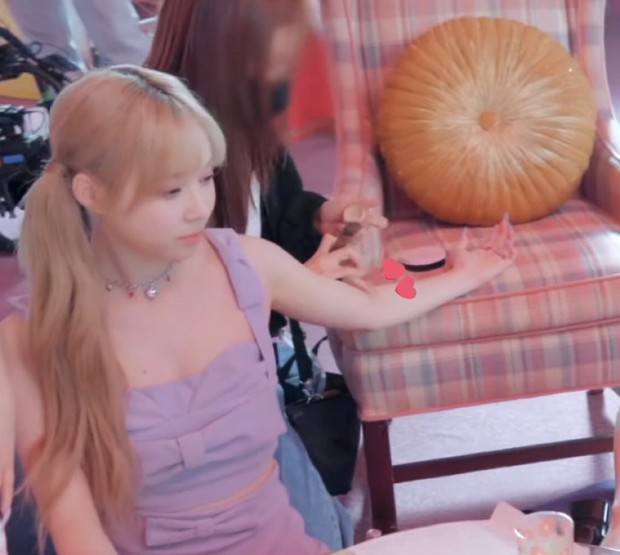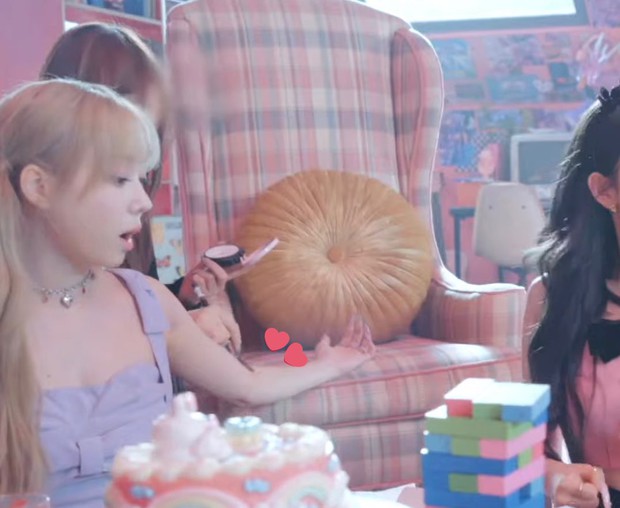 She has to wear makeup to cover up the bruises caused by intravenous injections
Immediately after the article was posted, many fans left comments below expressing concern about Winter's health. Many people also feel frustrated with SM Entertainment's way of working when they don't take good care of their artists, and force a sick girl to personally apologize to fans.
Some comments from netizens about Winter's health:
-Intravenous injections are needed to promote but the expression is still not showing, Winter is really cool.
– It sounds so sad. Hope Winter gets well soon. SM never seems to care about the health of the artist.
– Winter's skeleton is already very small, looking at her thin, you know that her physical strength is not good.
– SM didn't even announce Winter's absence at the fansign, fans didn't even realize it when they arrived because there were only 3 chairs. The company also forced a sick girl to apologize, too.
-I don't mean to attack artists but why worry about celebrities? Really curious.
– So sad, Winter get well soon!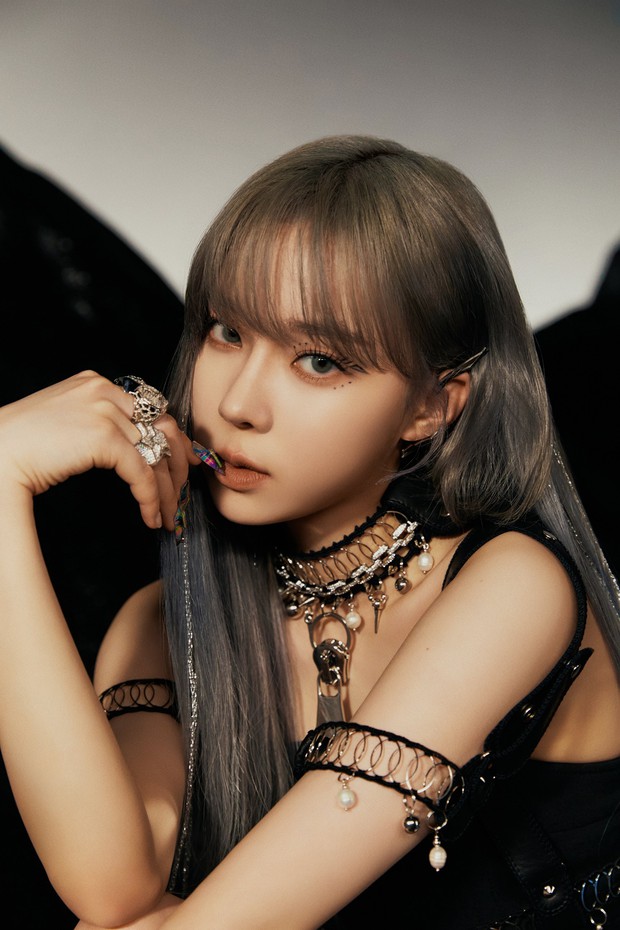 Hope Winter gets well soon!
Source: Pann, Photo: Twitter, Clip: YouTube