Jay Park once made a part of Kpop netizens disgruntled and "stoned" for his pride when comparing himself with other groups like BTS . But recently, the male rapper himself shared a very close moment with Jungkook (BTS) in the studio.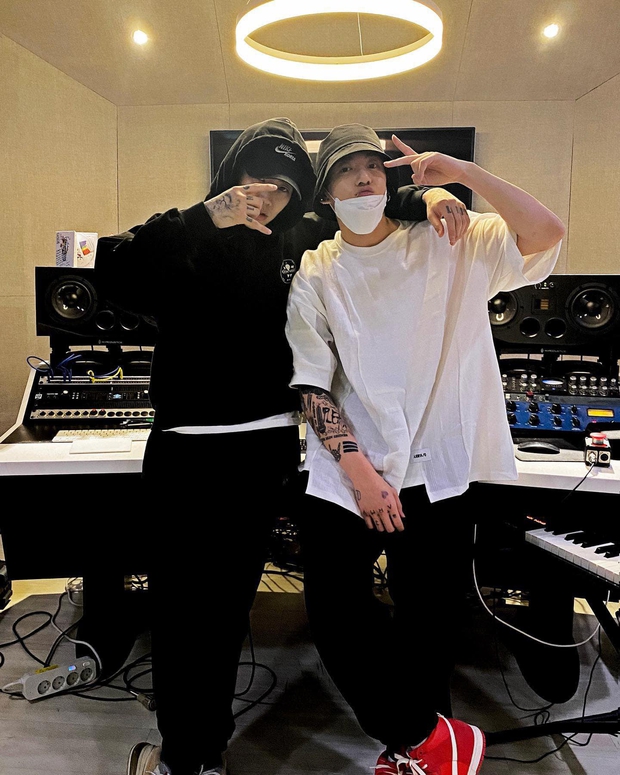 Jay Park – Jung Kook (BTS) moment in the studio
The two took pictures quite close together
On Instagram, Jay Park wrote: " (rough translation) Although at the top, he is always humble and progressive. Even boxing is good. After meeting Jungkook, I was able to understand why they received so much. so emotional. Very humble and talented too."

Jay Park's status line on his personal page
The sudden appearance of being extremely close in the studio made netizens question the collab. But on the other hand, Jay Park's statement scandal was quickly re-digged.
In an interview about 2 years ago, Jay Park once mentioned BTS with the content: "For me, it's embarrassing when in Korea, I'm considered too tough. In the US, people put me in the category. K-pop. They think my music will be like BTS and ignore my songs. I'm in an awkward space, but it's like I'm the only one in this space."
Jay Park touches BTS in an interview
Not only that, Jay Park also compared his achievements with BTS and director Bong Joon Ho, and emphasized that anyone who opposes his point of view is… antifan. The male rapper said, "What BTS has done for K-pop, what Jay Park has done for K-Hi-hop, what director Bong Joon Ho has done for Korean cinema… All are in different fields but they are all the same. historical, and if you object, you're just a hater."

Jay Park compares his achievements to BTS and director Bong Joon Ho
In another, the former 2PM member tweeted, "There is no other artist as versatile as me… That's all".
When being opposed by Kpop fans and even ARMY (BTS's fandom), Jay Park continued to have a "touching" status line: "Oh, I'm seeing BTS fans feeling uncomfortable. What BTS does is really annoying. It's historic. Breaking all records is crazy and inspiring. They even listened to "Yacht" during the livestream when it was released so that's a plus."

Jay Park's controversial "There is no artist as versatile as me" status line

He also doesn't hesitate to mention BTS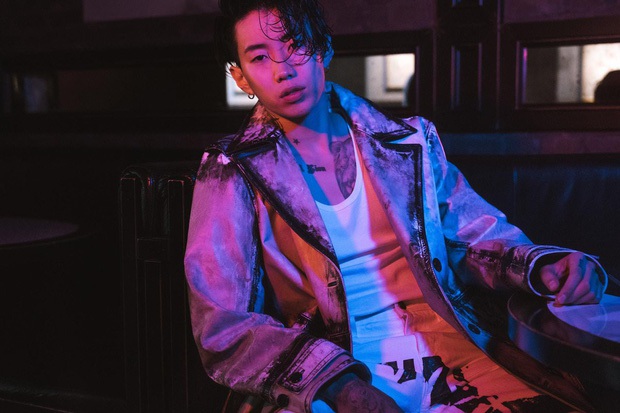 The repeated mention of BTS with a not-so-positive state made Jay Park even more controversial when he appeared close to Jungkook (BTS).
Photo: Synthesis
https://kenh14.vn/voi-bts-chuyen-gi-cung-co-the-xay-ra-nam-rapper-tung-phat-ngon-dong-cham-nay-lai-dang-anh-voi- jungkook-than-nhu-chua-tung-da-turn-20220419140947199.chn