"YG Family" is always a phrase that the fan community often uses when the artists of this company have lovely gestures and interactions like family members. YG's groups not only have a junior-senior relationship, but they also often support and help each other during their artistic pursuits like brothers.
Recently, a video about YG artists' emotions when watching BIGBANG's " Still Life " MV is attracting the attention of many people.
Video of BIGBANG's Still Life reaction hoobaes
Specifically, in the video, famous YG groups such as: WINNER, iKON, TREASURE all had time to sit together to share their feelings after watching their senior's "re-released" product. Most of the boys, after watching the MV, expressed their admiration, pride, respect and love for their seniors. The video even captures many moments proving that the idols are indeed a genuine fan boy of BIGBANG!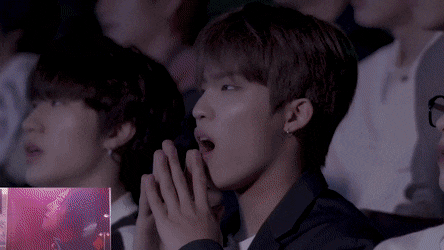 Everyone has to "wow" in front of BIGBANG sunbaenim's products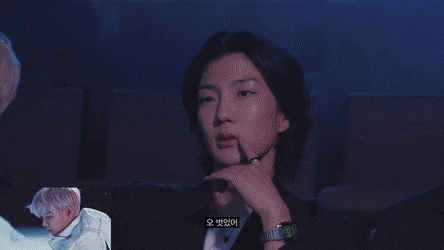 No less than a genuine fan boy with TOP's visual display
In particular, many TREASURE members couldn't hold back their tears when they finished watching Still Life because the melody and sad lyrics were like a farewell to a beautiful youth. Perhaps to them, BIGBANG is not only an idol but also a mirror, a big monument in their hearts full of love and respect.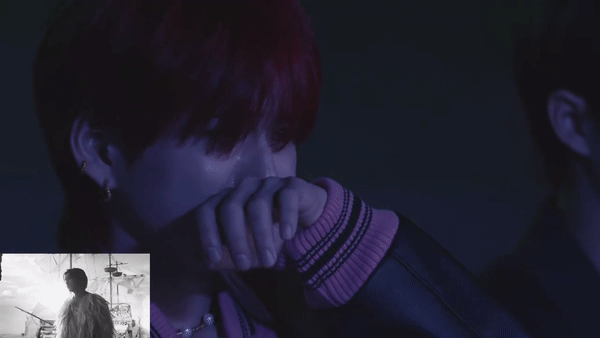 TREASURE member burst into tears after watching MV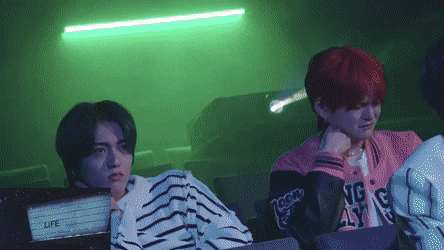 The boys can't hide their feelings
The reason why male idols have so many authentic and lovely expressions is because BIGBANG are not only seniors in the same company, but they are also like brothers who often help and cheer for their juniors. path to pursue a music career. Recently, ahead of TREASURE's concert in Japan, G-Dragon also unexpectedly visited the practice room to cheer and impart experience to his juniors.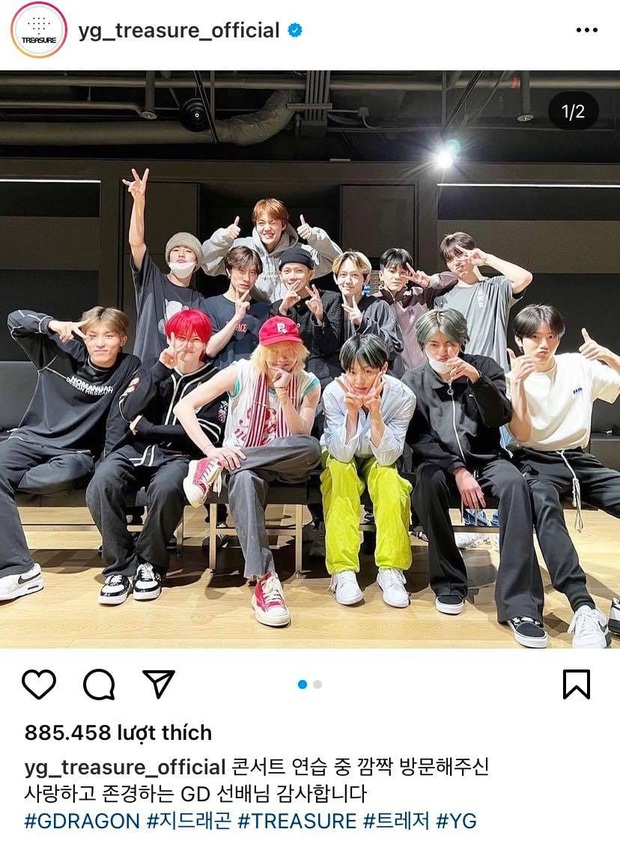 G-Dragon visits, cheers and imparts experience to juniors
BIGBANG has just made a very successful comeback after 4 years of absence with the song " Still Life " on April 4. The song's message depicts the members' past time together with the promise to fans "Let's meet again when the flowers bloom". This comeback also helps the boys achieve many impressive achievements, not ashamed of the "King of Kpop".
Still Life – BIGBANG
Source: Compilation
https://kenh14.vn/hau-boi-nha-yg-reaction-still-life-bigbang-da-phan-nguong-mo-thanh-vien-treasure-con-bat-khoc-nuc-no-20220416201727134. chn